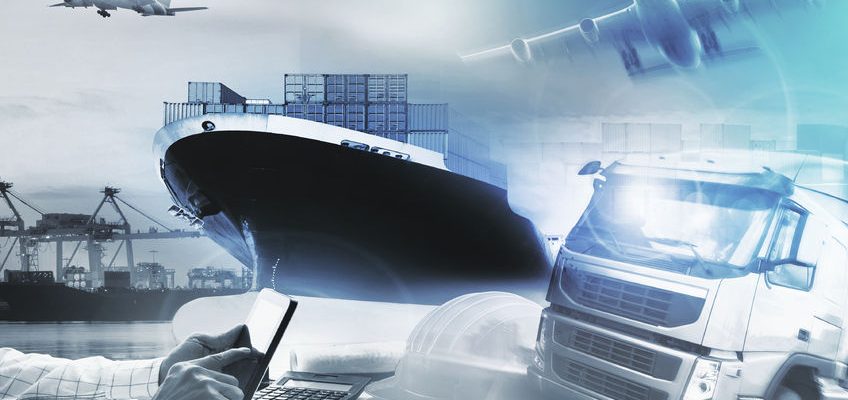 Contact us today at 586.221.9019 if you're looking for Michigan's premier up and coming full service logistics company. We excel at exceeding your expectations.
We're Captains Logistics and we expertly execute the management of your organization's supply chain from raw materials used for production and manufacturing to executing delivery to the end user or customer. We are a full-service transportation provider with a newly purchased fleet of dry van, flatbed and specialized equipment.
We're committed to continuously improving our services to you. Because of that commitment Captains is fast becoming the transportation provider for many needing our services. One resource that we possess is our outstanding and talented team. Our exceptional team ensures that we deliver the services you expect from a superior logistics company.  Not only that, but we love exceeding our customers' expectations. Call us today at 586.221.9019 for your current and future transportation and trucking needs.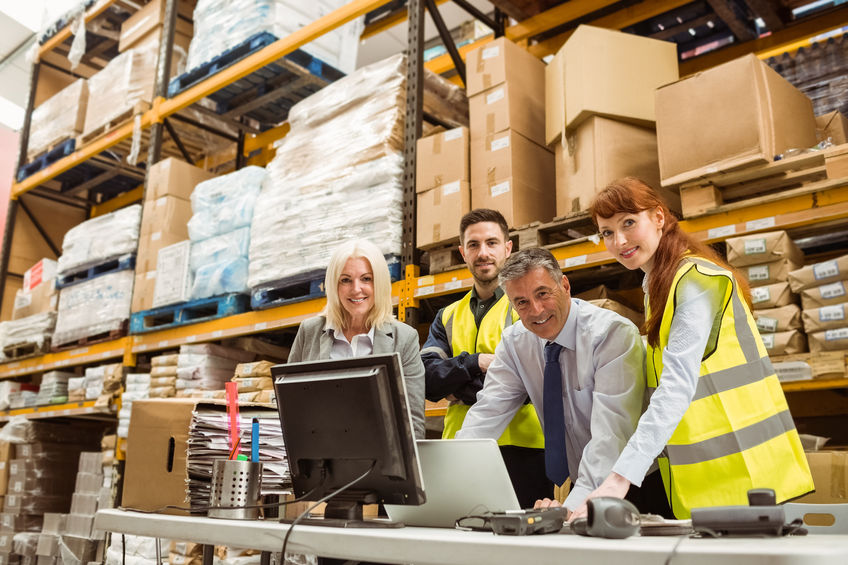 Our services include:
Captain's provides dedicated transportation services in conjunction with our warehouse operations or independently.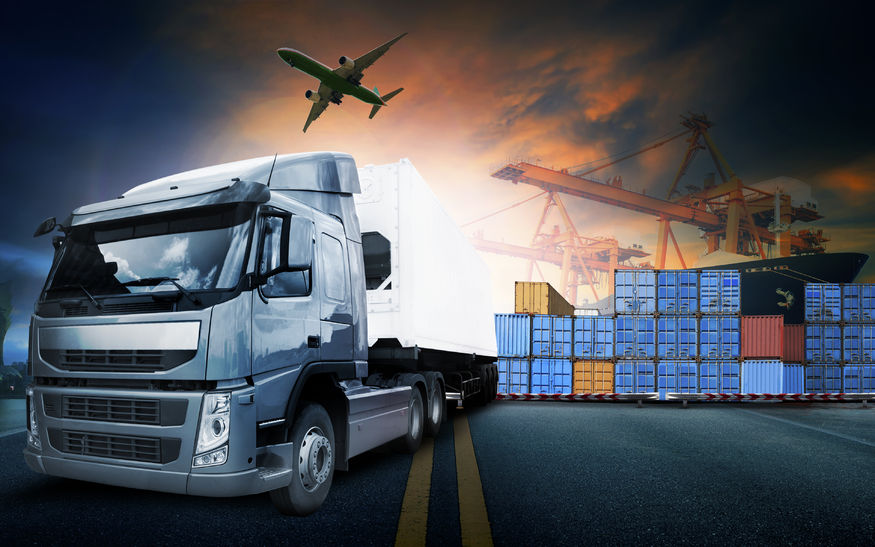 Ground Expedite
Captain's is a leading provider of ground expedite and premium truckload services. With our experience in the urgent delivery service, we provide on-demand, emergency, door-to-door transportation.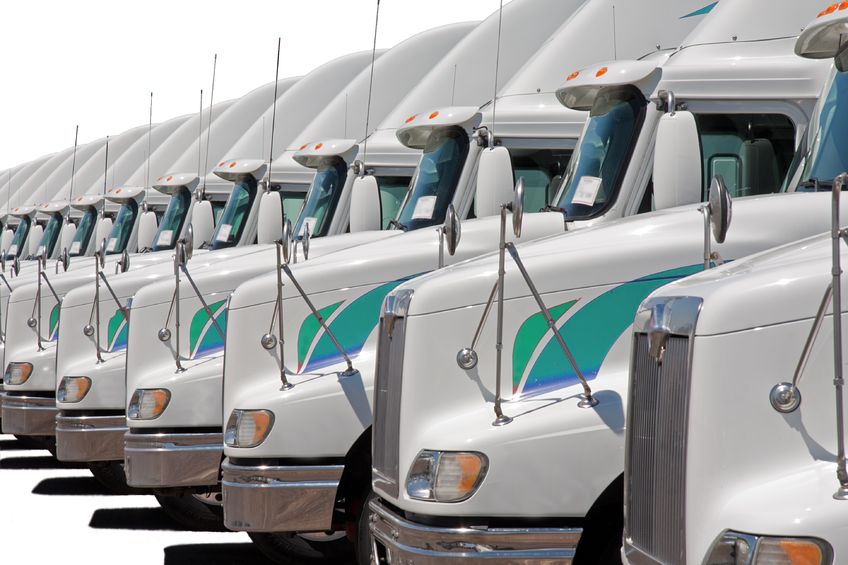 Truckload
Our services are offered on a for-hire trip or dedicated basis for general freight. You get exclusive use of our vehicle for your loads. Our operations cover the continental United States, Canada, and Mexico.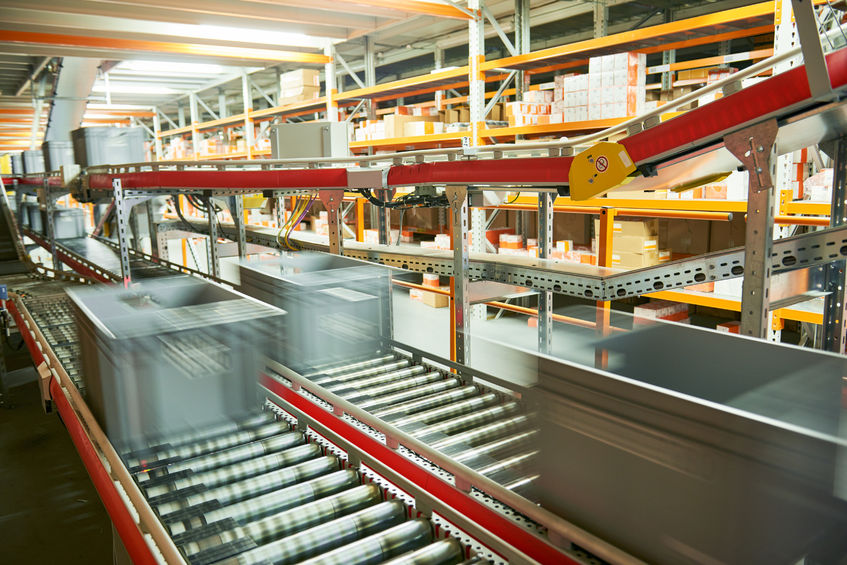 Warehousing
We manage and operate a large, velocity material handling center. We support warehouses within our facility. 
Everything we do – fulfillment, packaging, transportation management, warehousing – is about you and the future of your business.
We ask questions to get to know every aspect of your business. And then we design a unique solution to help you succeed with your toughest logistics and packaging challenges. We're also an industry-leader in material handling. We manage a large, complex, and high material handling facility.
How can we provide you with the most cost effective and efficient transportation solutions guaranteed?
SCHEDULE A DEMO