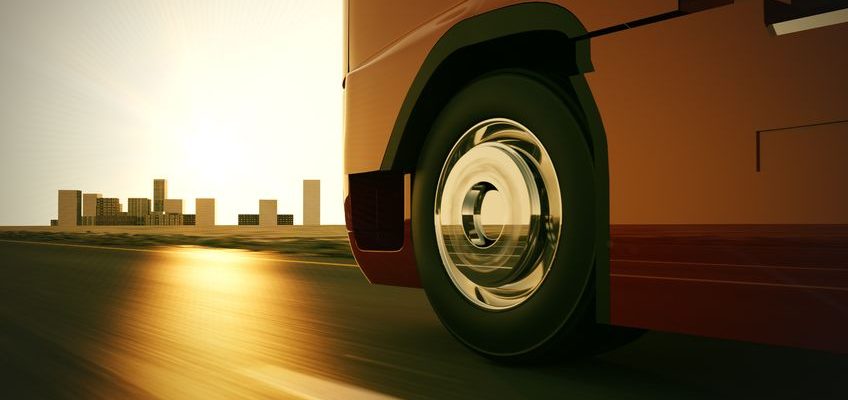 When your shipment has to move immediately, we're your best choice to ensure successful on-time delivery of your product. From door to door. If its gotta be there, we'll get it there for you.
There are times when your products just has to be there. Those times are called critical deliveries or hot shots. Whatever the phrase, we understand those exceptions and we'll expedite it for you.  A load which must be picked up and delivered at specific times comes up every now and then. The problem may be because of a production line, a rush order or even other carrier failures. Whatever got you into that fix, we'll get you out of it with our expedited service.
We're a leading provider of ground expedite and premium truckload services. With our experience in the urgent delivery service, we provide on-demand, emergency, door-to-door transportation. We are ready at a minute's notice with ground expedite services. We are constantly in a 'when you need it' mode at Captains Logistics. Call us at 586.221.9019.  
When you call us with an expedite order the proven process begins: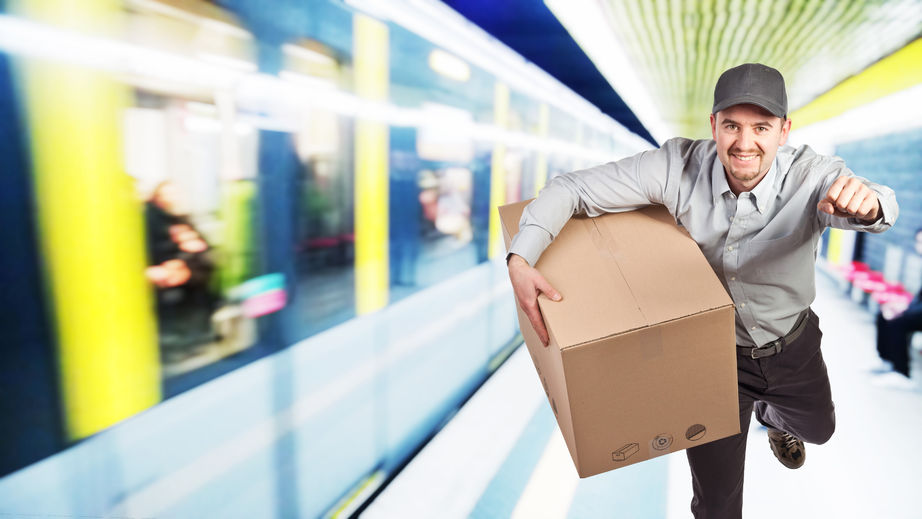 Response:  
When you call, we're ready with integrated dispatch, operations management, tracking, and customer service that lets us provide the best and most complete expedited ground transportation services.
Coverage:  
We serve the Automotive industry, the food industry and others with immediate needs. We serve the United States, Canada, and Mexico with wide-ranging geographic coverage.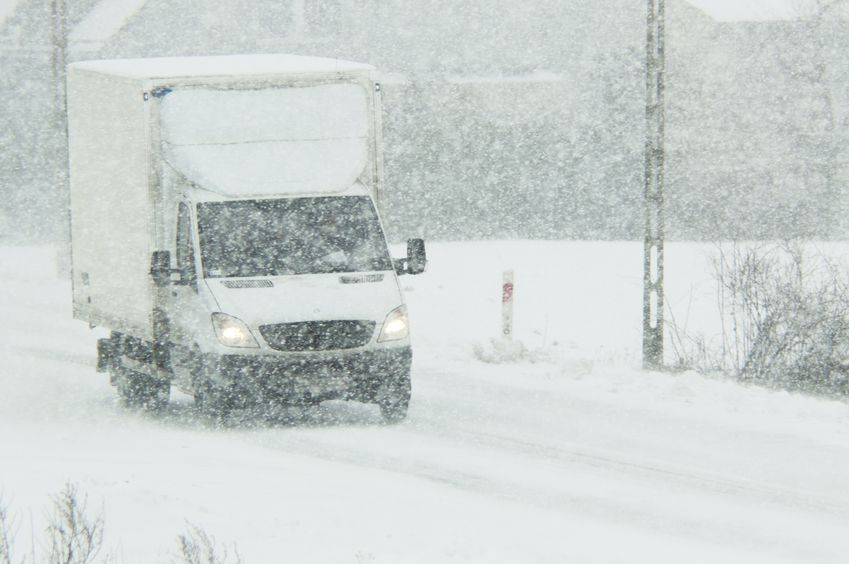 Equipment:  
We serve your last minute shipment needs with door-to-door service. We have the equipment you need: small and large cargo vans, straight trucks from 12' – 24', and over-the-road dry van and flatbed tractor trailers. Just call us at 586.221.9019 to get a quote on our ground expedited services.  We have the solutions you need for your products in unique situations. That's why our customers are satisfied. We get the job done safely and on time.
We're great at domestic ground expedite services in the U.S. Canada, and Mexico. We provide on time, damage free deliveries along with responsive service in a cost-effective manner; plus there is  online tracking available for all freights.
How can we provide you with the most cost effective and efficient transportation solutions guaranteed?
SCHEDULE A DEMO