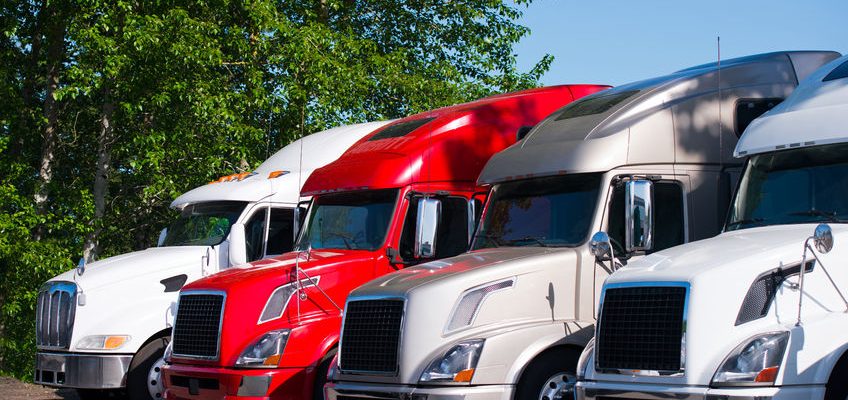 In a rush? We have teams available 24/7 to move your time sensitive freight. Call or email today for a quote.

We have all the equipment to solve any Transportation and Logistics needs and assure your satisfaction.
Expedite

Truckload

Specialized

LTL

53 Van-Air-Ride

53 Reefer

16-24 Ft Box Trucks

Sprinters
How can we provide you with the most cost effective and efficient transportation solutions guaranteed?
SCHEDULE A DEMO