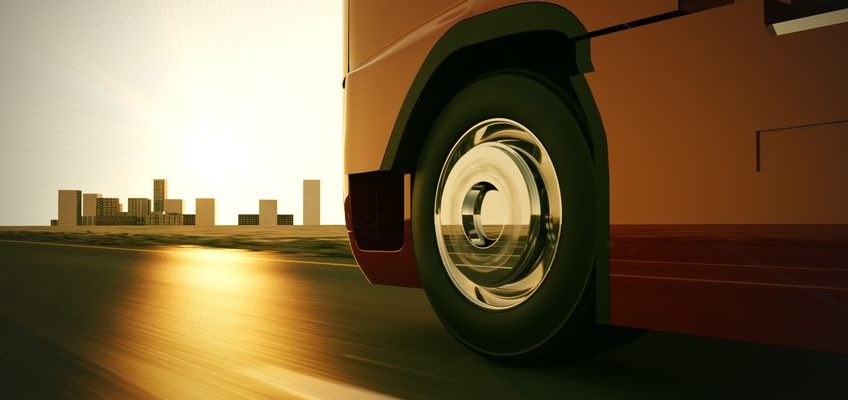 Our dedicated transportation team delivers world-class transportation solutions for any industry

Dedicated transportation is one of the solutions that we provide for you. We realize that loads shipped and delivered regularly increases your confidence in us and also increases your customer's confidence in you
Our transportation solutions include dedicated services with over-the-road and local lanes and we are a provider serving business-to-business customers. It's our business to provide your business with the logistics and packaging resources that help you extend your capability to better serve your customers.
Captains provides dedicated transportation services in conjunction with our warehouse operations or independently. We employ our company-owned newly purchased fleet. Our dedicated fleet is employed in support of our logistics solutions for you—round trip to and from our cross-dock operations and also inbound to the manufacturing line side.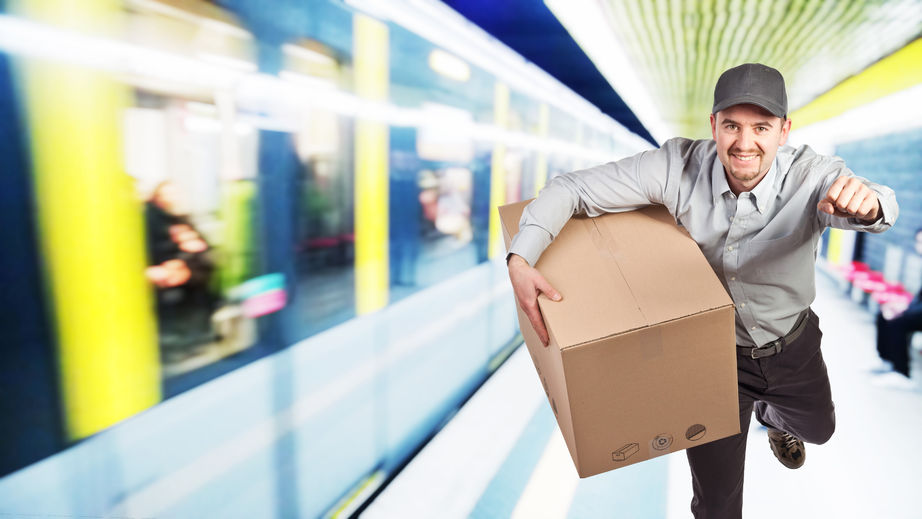 In addition, these also operate in short run closed-loops between facilities and within a local, defined geographic area — inbound pick-up runs from suppliers or delivery runs to customers. We conveniently and safely collect or distribute your material. We can also provide route analysis and design to optimize this service.
With our dedicated team and support you have control over your freight with a range of options, and
appropriate vehicles are matched on shipment to shipment basis.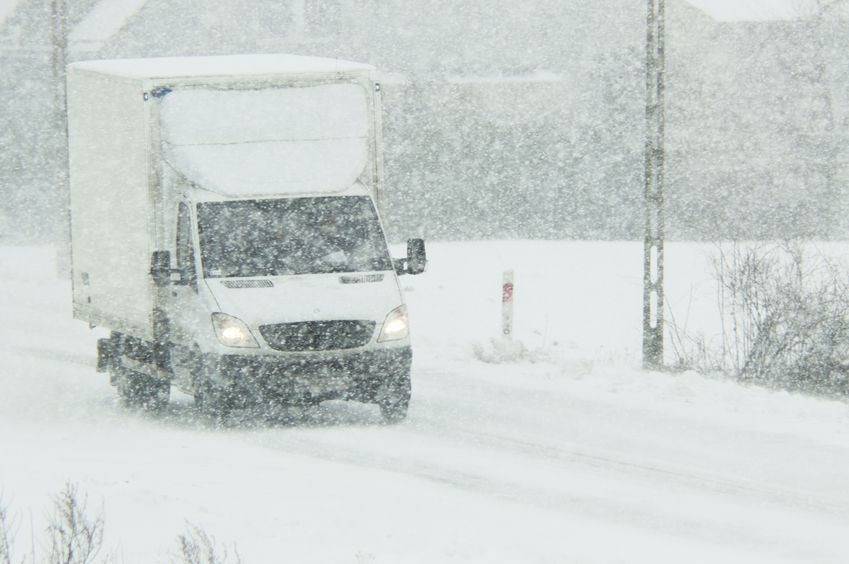 When you call us at 586.221.9019, we'll provide solutions that will lighten the load in your mind and on your pocket. We can reduce the hassle of maintaining your own equipment while maximizing your uptime. And we can bring the power of our state-of-the-art system to optimize routes, reduce your fuel and mileage expenditure.
Our Dedicated Transportation solutions give you the flexibility you need to:
Manage any inconsistencies on demand.

Comply with safety regulations.

Access a ready pool of trained, safe, professional drivers.

Free up capital.
As part of our solutions for you we know that managing high volume truckload lanes is costly, time-consuming and requires on-time performance. Our fleet will handle your high volume lanes with our dedicated service. Call us today for more details at 586.221.9019.
How can we provide you with the most cost effective and efficient transportation solutions guaranteed?
SCHEDULE A DEMO