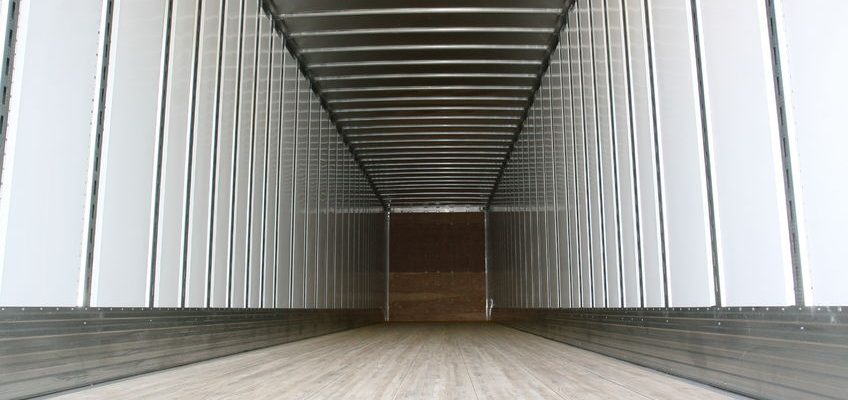 We Ship Anywhere the continental United States, Canada and Mexico and Our Truckload Solutions Will Maximize Efficiency and Increase Your Profits.

Often our customers are in need of product transportation by trucks of varying sizes depending on the freight to be transported.  We're ready with straight trucks, dry vans and even Sprinter Vans to get your product to its destination.
Captains is your full-service transportation provider; we serve you with a new fleet of dry vans and specialized equipment and with comprehensive North American geographic coverage. We provide total and complete trucking operations by integrating our existing trucking capabilities with our agent network.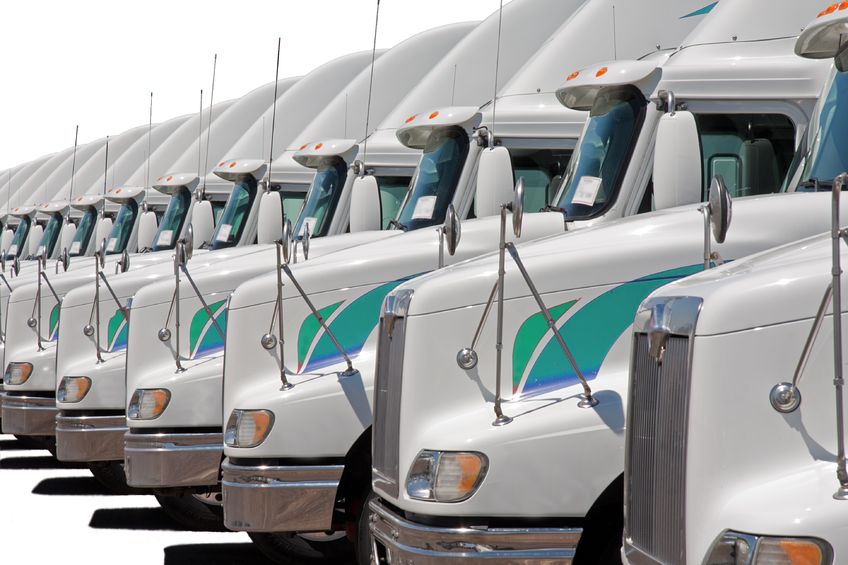 We manage and operate a large fleet. We have a large range of lift capacity assets; and we can fulfill almost any transportation need. Our services are geared for your success, and our transportation solutions can improve the quality of your delivery and reduce your costs.
Our services are offered on a for-hire trip or dedicated basis for general commodities. You get exclusive use of our vehicle for your loads. Our trucking operations cover mainland North America, the United States, Canada, and Mexico.  We can provide services for large volumes of goods. We support our operations with first class technology, which provides accountability when you want status on your freight. Our fleet of super 53′ vans allow us to satisfy all kinds of requirements.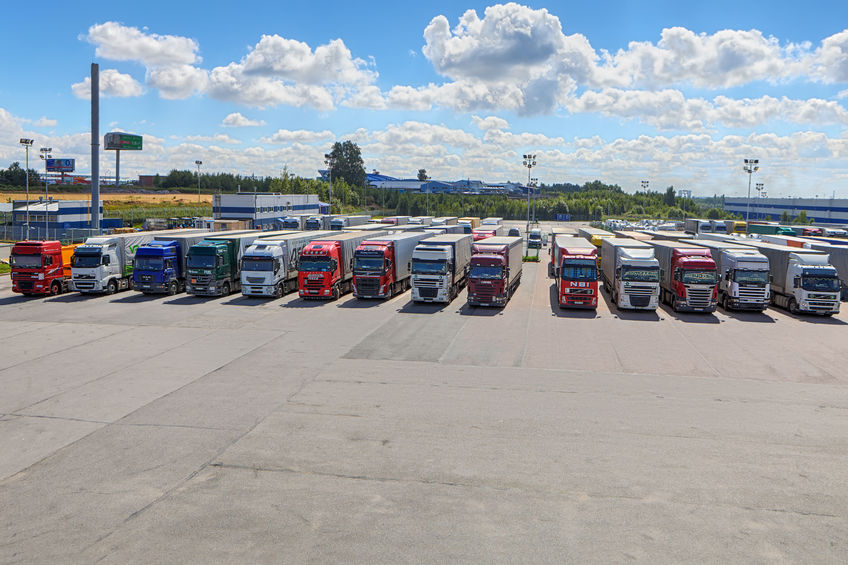 We haul automotive and heavy truck, as well as food and other commodities for our customers. No matter what industry you are in, we have the people, equipment, knowledge, and experience to provide a custom solution to all your transportation needs. Whether you need logistical support, or follow-up, you can rely on us to deliver on time and up to your standards.
You can rest assured that the customized freight solutions we provide for your product chain will make you glad that you chose us to haul it for you.  We do everything to make sure your customers are satisfied with your goods and that they reach them in a safe and timely fashion. We partner with you from the beginning to the end user.  Call us at 586.221.9019 for a quote on services.
How can we provide you with the most cost effective and efficient transportation solutions guaranteed?
SCHEDULE A DEMO